Delivering Value through Industry
Specialization
Our team is proficient in the industries that we cover, and is focused only on what services are possible within each, whether it be identifying partnerships to revitalize a lagging energy sector or developing new products to live in the Internet of Things.
We leverage our functional expertise across the industries that we serve in order to develop and implement transformational strategies on behalf of our clients around the globe. We are committed to offering the strategic, visionary and executable services that maximize returns for your business.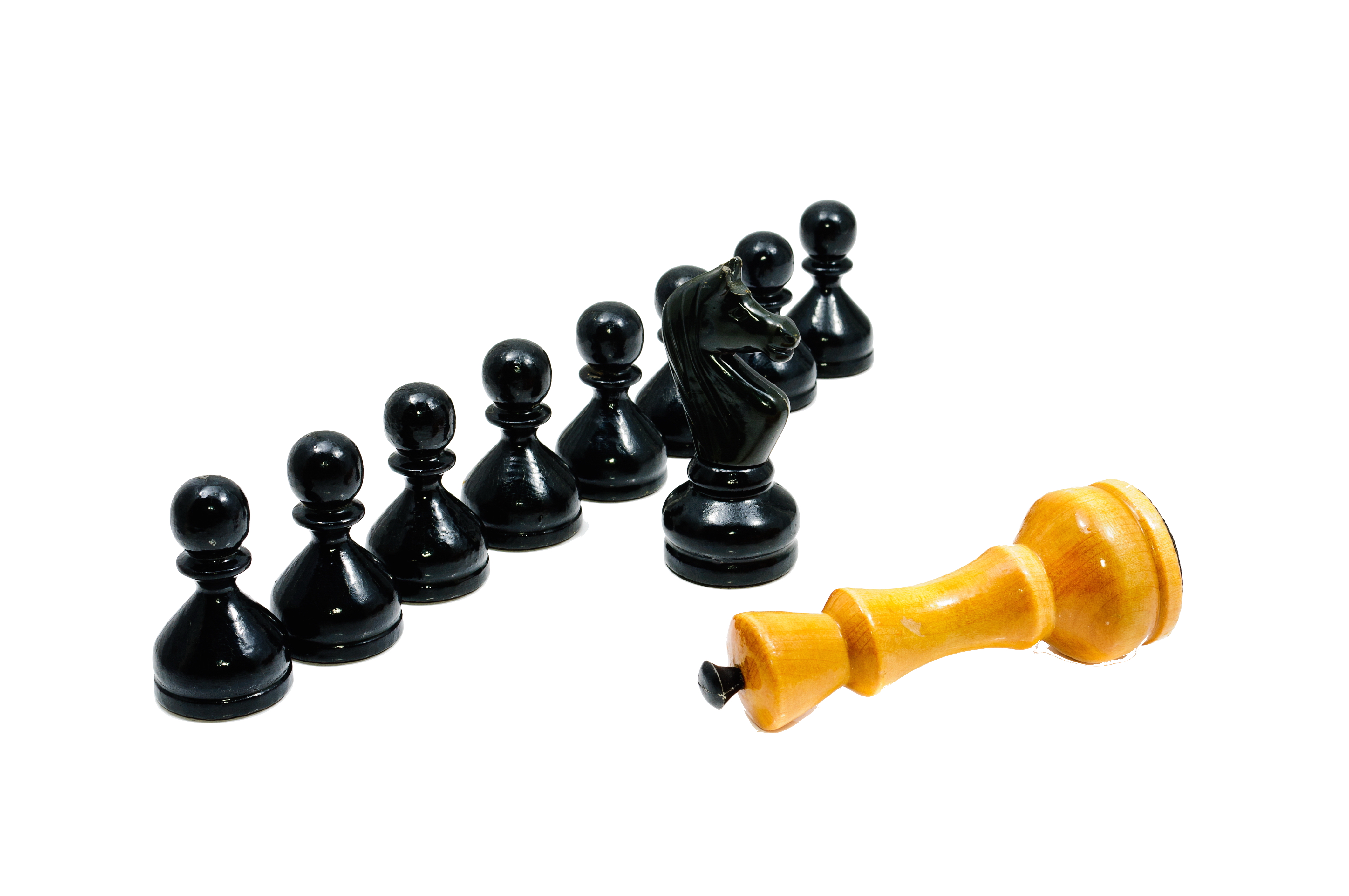 Our expertise enables us to rapidly zero-in on barriers to success and what needs to be done
to turn things around.
"Methodologies honed over decades of experience."