The Tech is Here.
Is your business maximizing it?
Over the past twenty years, with the rapid growth in some of the developing regions of the world there has been rapid diffusion of technology worldwide. Product development cycles are shrinking, time to market has been decreasing rapidly and overall product life cycles are shortened. Supply chains have become more global, with logistics improvements never before comprehended. In the past decade, our world has become more interconnected and interdependent than the the tightest-knit village of three-thousand years ago.
In such a climate, we work with companies to help them search the world and find the appropriate technologies, identify the right business and cultural fit, license technologies, form joint ventures and partnerships and conceptualize new ways to improve their operations, financial backing and market reach. We utilize our strong technical and business background, combined with our industry expertise, to thoroughly and objectively analyze and assess the everything from cloud-based platforms to IOT integration and provide our unbiased opinion as to what is best for our clients. As is our normal practice, we always start with the vision and strategy to build a complete alignment before proceeding with searching for and facilitating the transfer of appropriate innovations.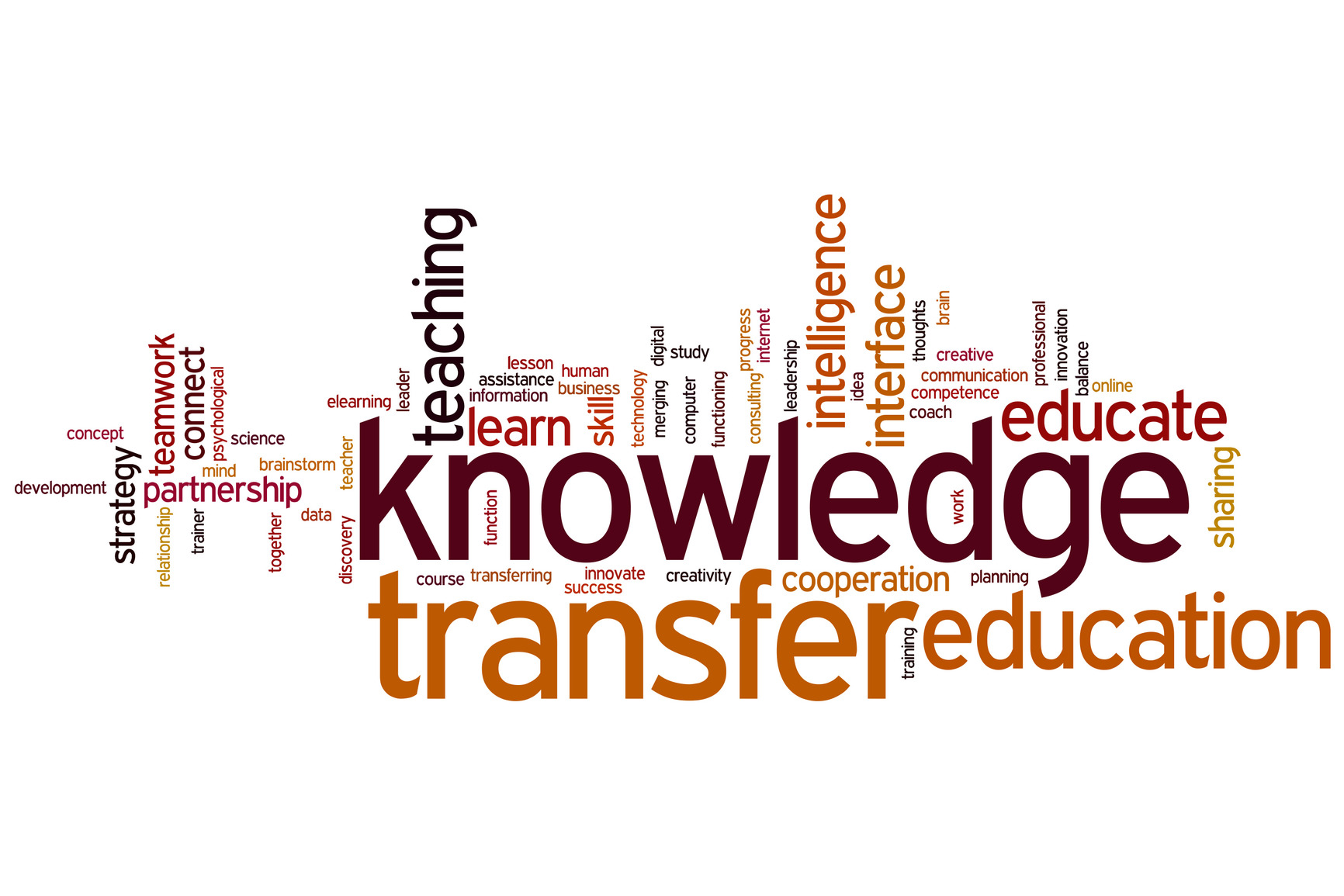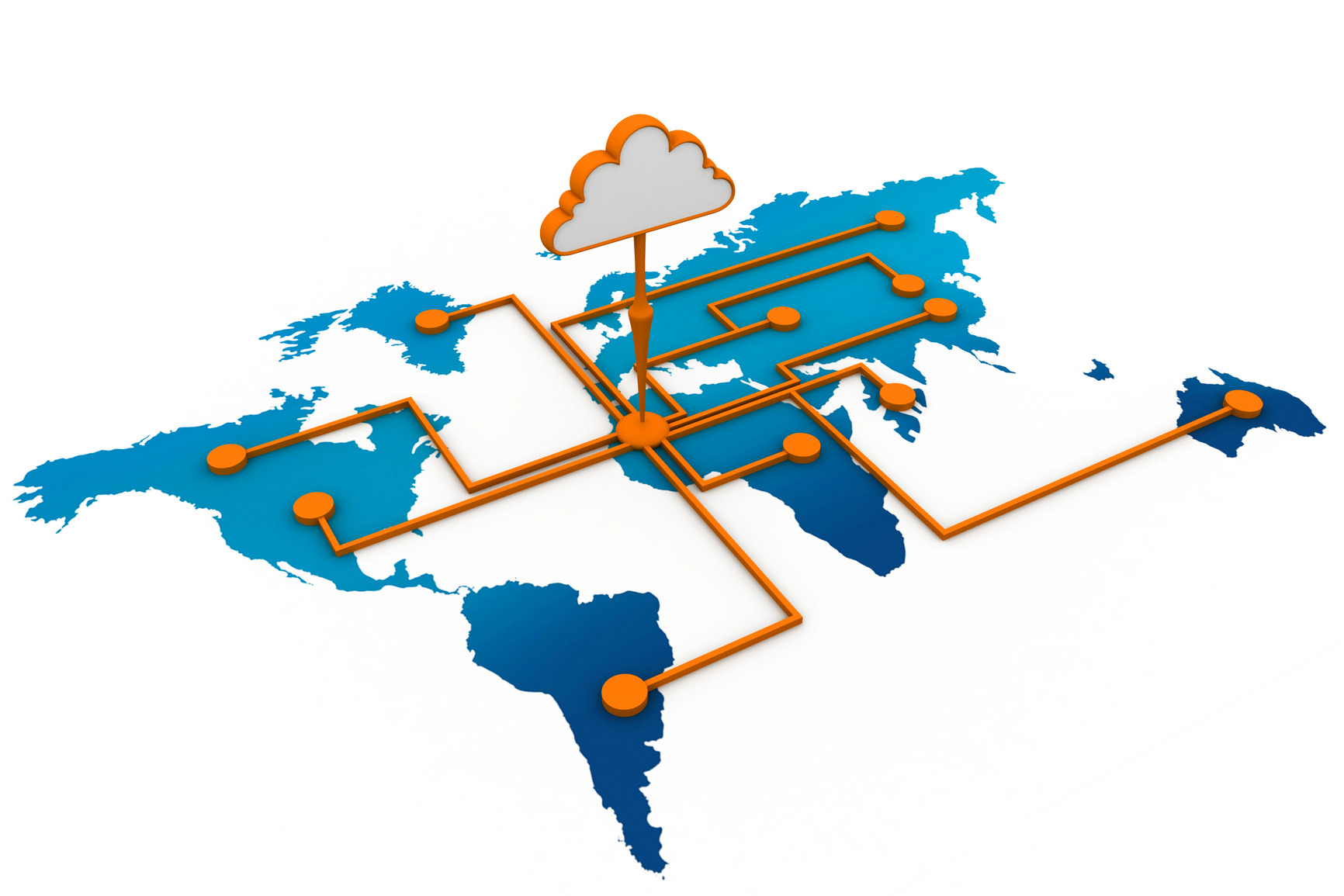 To facilitate the appropriate transfer of emerging technology to our clients, we: 
Identify the right technologies for specific needs
Create detailed assessments of the Strategic, Technical, Cultural, Skill Potential, Financial Implications
Navigate the proper Negotiations and Licensing steps
Establish if necessary Joint Ventures, Partnerships and Alliances
Follow through adoption process to ensure sustainable success