We Are
DestinHaus
Shaping the present to create a better future.
DestinHaus is a global business building company. For 13 years, we have worked alongside our clients to realize strategic value creation initiatives.
Through our work across our five core industries – Automotive, Chemicals, Electronics, Energy, and Life Sciences – we provide impactful insights and hands-on implementation services needed to build our clients' businesses globally. Our industry expertise and global team provide us with the breadth and depth required to create winning solutions in complex markets.
With over 13 years in business, we have supported our clients with actionable market insights, business building expertise, and hands-on strategy implementation. Through our client-centric approach, we bridge geographies and cultures to build truly innovative business models that drive sustainable long-term growth.
Our Businesses
We work hand-in-hand with our clients to create optimal solutions for their most complex challenges
DestinHaus Consulting
DestinHaus Consulting specializes in developing and implementing global growth strategies on behalf of our clients. Our approach begins with a deep understanding of our five core industries, in which our principals have spent several decades building businesses and managing global operations.
As strategic advisors, we do everything necessary to help our clients build their businesses on a global basis. Whether it is conducting a deep-dive technology benchmarking study in an emerging industry, developing custom software to analyze supply-demand dynamics, or directly engaging with potential customers and collaborators to facilitate new market development, we go beyond the role of a typical advisor to architect and build our clients' businesses.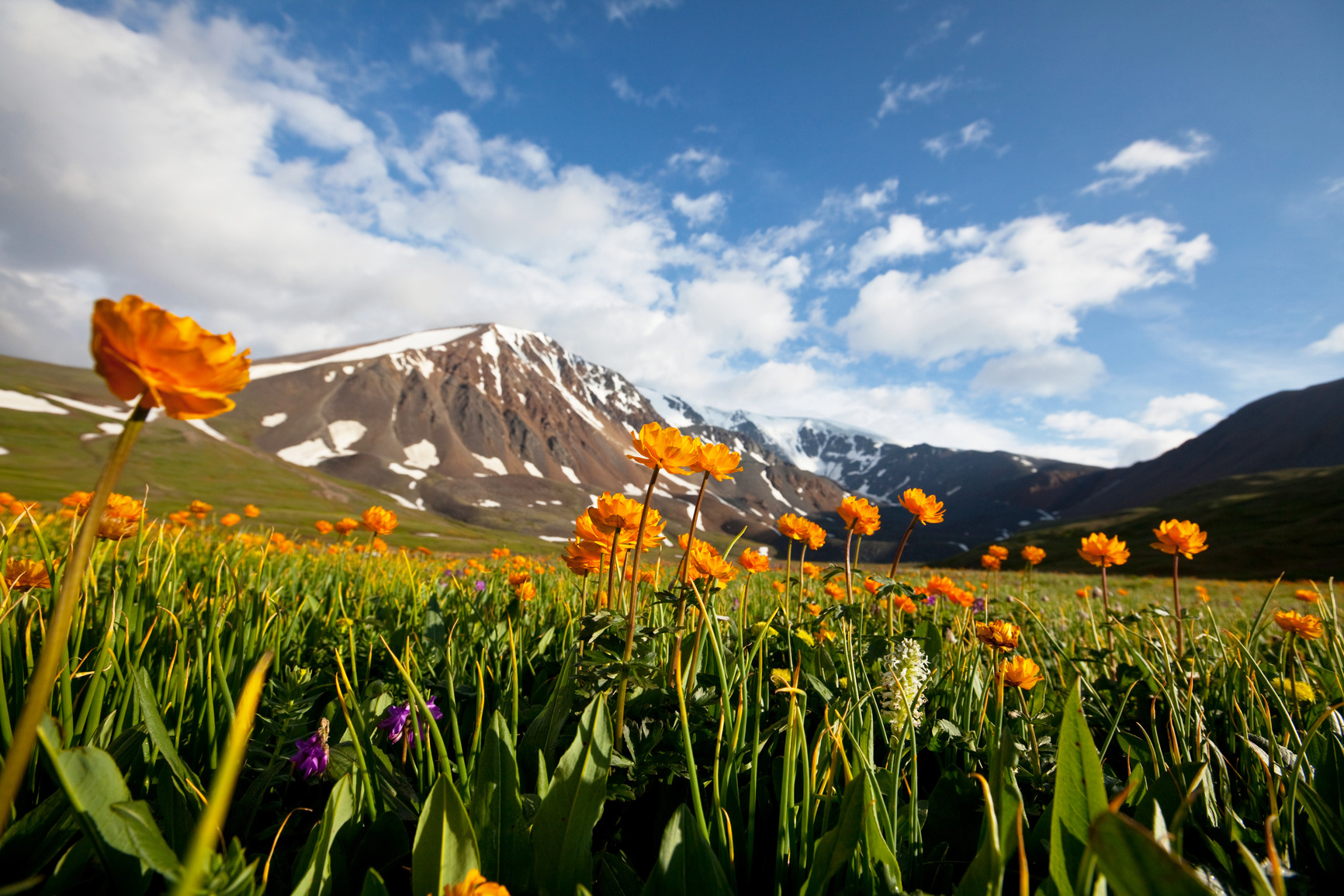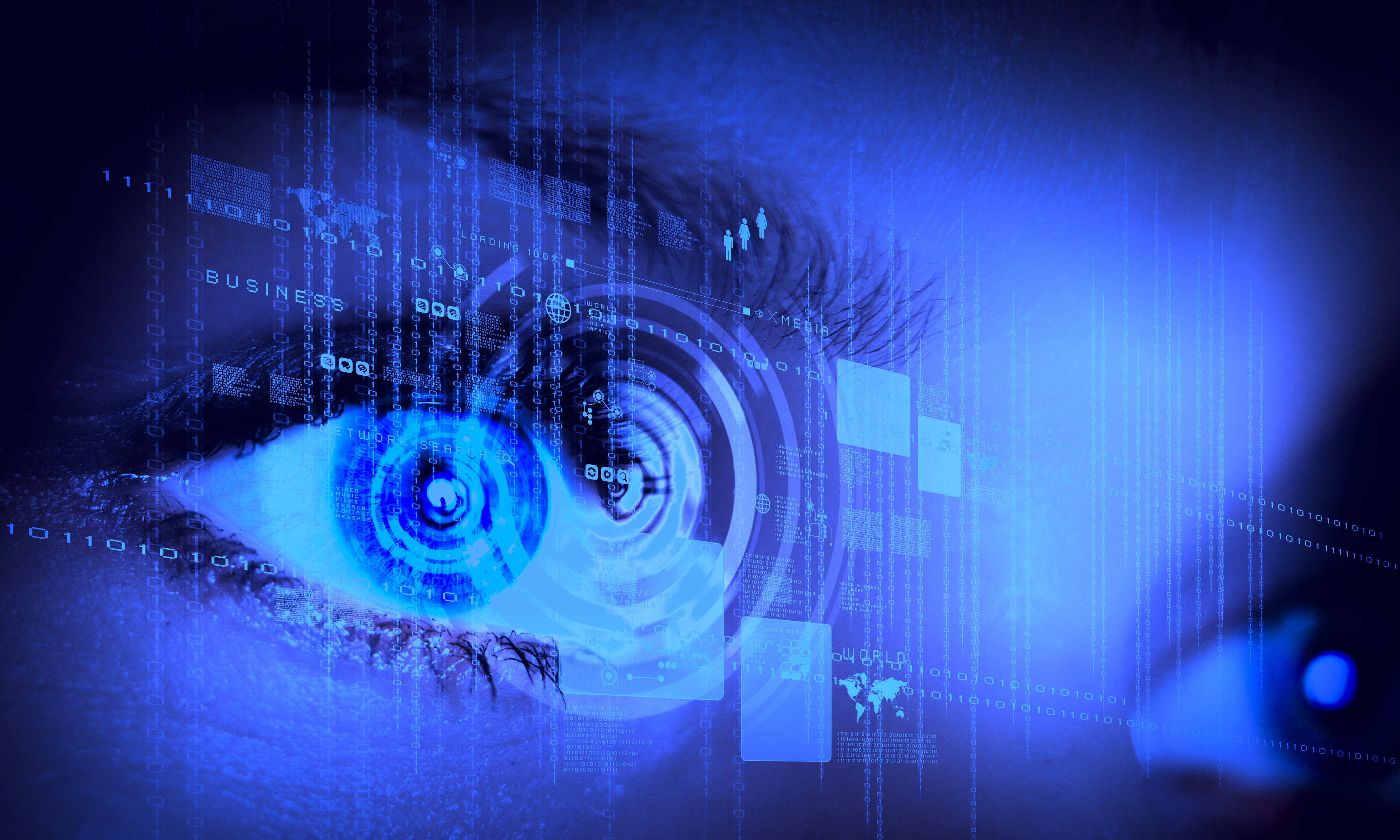 DestinHaus Research
DestinHaus Research is a market intelligence platform that provides the data and insights companies need to build their businesses in today's global environment.
We leverage our proprietary research methodology and decades of industry experience to publish high-quality data and actionable intelligence along the entire value chain for the latest disruptive technologies. In order to maximize our data quality and depth of research, we have launched our digital platform with coverage of the Regenerative Medicine and 5G industries. As our team continues to grow, we intend to expand this coverage to other fast-growing areas of the Life Sciences and ICT sectors.
Explore
DestinHaus Capital
DestinHaus Capital is an investment management firm designed to bring the speed and access to targets that strategic investors need.
In Q1 2020, we launched our debut fund in a strategic partnership with Osaka Soda, a Japanese specialty chemicals company, to target the advanced materials industry in North America.  Our goal is to invest in and partner with entrepreneurial, founder-run businesses, and to create value by leveraging DestinHaus Capital's expertise in building businesses through organic and inorganic growth initiatives.
Learn More