We Are DestinHaus
Shaping the present to create a better future.
DestinHaus is a global Management Consulting Company focused on creating sustainable stakeholder value through transformational strategy. Leveraging our deep expertise across five industries and our global, real-world business leadership experience with numerous Fortune 500s, we develop and implement unconventional, cutting-edge strategies. Our aim is not only to transform our clients' bottom line, but to enhance their vision of what's possible and enable their ability to change the world for the better.
We believe that businesses can prosper from visionary corporate citizenship, authentic partnerships and sustainable supply chains. We think that personal care and responsibility must be taken to create truly innovative products, successfully enter new markets, and successfully complete meaningful acquisitions. We envision a world where global corporate growth initiatives are done in tandem with local community improvement efforts. We relish the opportunity to work with likeminded firms to build a world that can sustain itself, providing our children, and yours, with a truly better future.
We are a cross-functional team based in the US, Europe, and Asia. Ours is a diverse, global team with executive leadership experience spanning fifty countries spread over five continents. We have over five hundred years of collective experience in building and transforming businesses in different parts of the world.  As business leaders, we have created hundreds of millions of dollars in stakeholder value in multiple global industries.  Our multidisciplinary educational background includes electronics technology, science, business, law, finance and communications.
Focus, Proficiency, Depth
A New Type of Consultancy
Our Skills
Healthcare, automotive, chemicals, energy, electronics: all are being revolutionized by the digital revolution at a rapid pace. Whether focusing on applications for a Japanese merger leveraging the internet of things, deciphering how smart grids can alleviate energy concerns in Brazilian metropolises, figuring how telemedicine can treat illness in rural India – the focus remains the same: rethink mature industries to achieve non-traditional results.
Global Car Sales in Emerging Markets by 2020: 60%
Specialty Chemical Growth by India and China by 2020: 44%
Global Renewable Energy Growth 2013 to 2020: 50%
Population with Mobile Internet 2020: 50%
Healthcare Analytics CAGR through 2020: 24%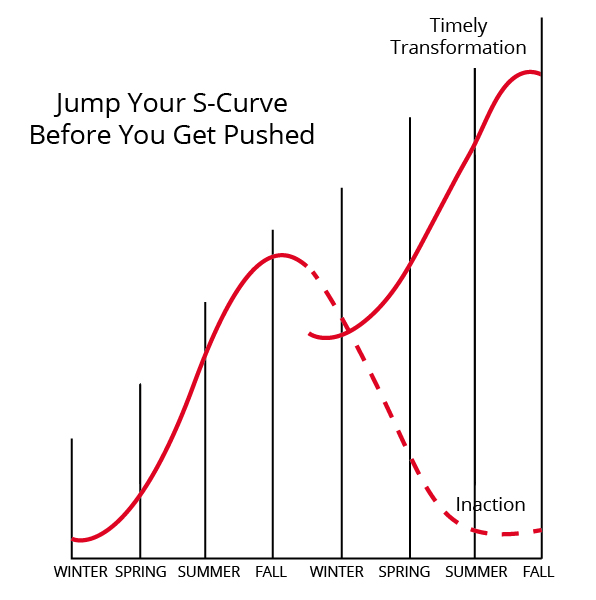 Opportunities abound to address the challenges facing our world today, and we believe it is more necessary than ever that corporations step up to the plate. The practices of initiating proper corporate citizenship, authentic operational transparency, sustainable supply chains and rational regional acquisitions can no longer be marginalized. Doing business in ways that account for all stakeholders must share a common purpose with a purely shareholder orientation – improving the quality of lives for all. At DestinHaus we aim to enable collaborators who share in our goal of creating a profitable, efficient, global community.
Vision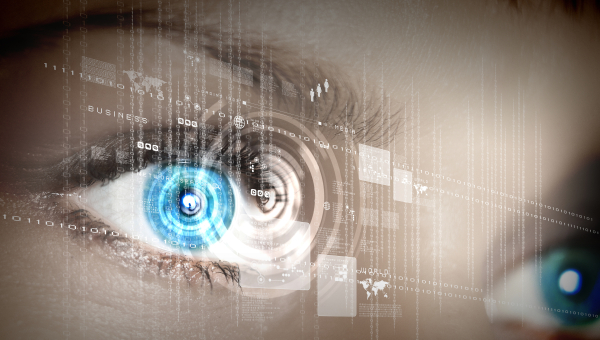 We focus on the bigger picture, weaving together a tapestry of factors that define not just businesses, but the industries in which they operate and the markets they affect.
Strategy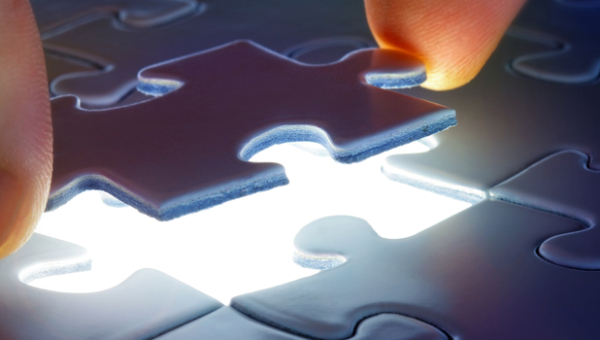 We align and re-energize organizations by establishing the right culture and creating the appropriate atmosphere for long term success.
Innovation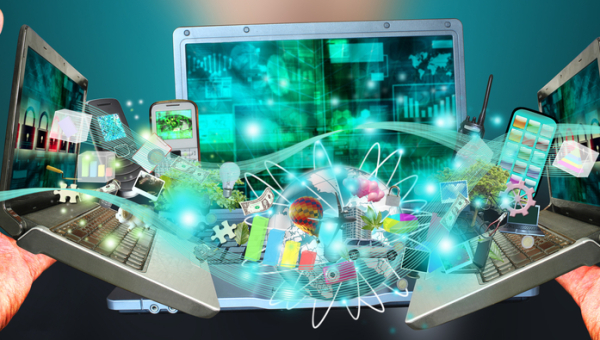 Where other firms hesitate, we initiate. We thrive in finding opportunities in unseen verticals or horizontals, and realizing unforeseen needs in untapped markets.
A Bit of Us
Destin Haus Achievements